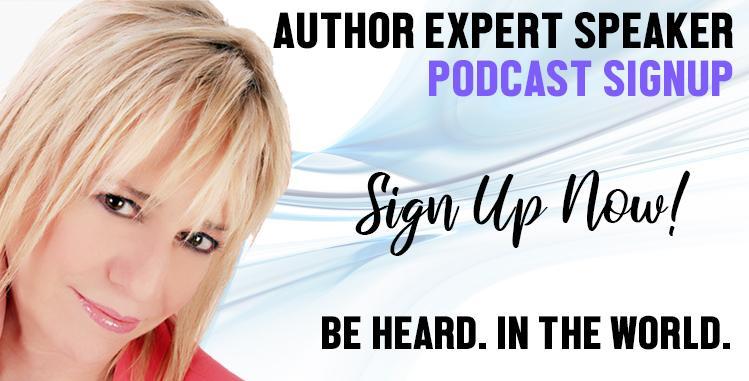 LIGHT UP YOUR BUZZ! Podcast – Simple Sign-Up Form Below!
This podcast is for authors, experts, speakers, and business professionals to tell their listeners how they can help them achieve their goals and objectives. You can reach thousands with your message!
Yes, you can be promotional in the podcast. After all, it's ALL ABOUT YOU!
WHAT PODCASTERS ARE SAYING ABOUT WORKING WITH ANNIE:
"Professional, prompt, and pleasant. As a guest, I knew exactly what to expect and they over-delivered. This podcast is huge. It connects to my message that visibility is power. It was an empowering experience. Bravo Annie Jennings & team!" – Roshanda P.
"Annie's team produced a podcast for me and I thought they did a great job! They were very professional, gave great instruction, were well prepared, and provided me with a high-quality recording." – Michael L.